Cassette Mix: 70's Mix 1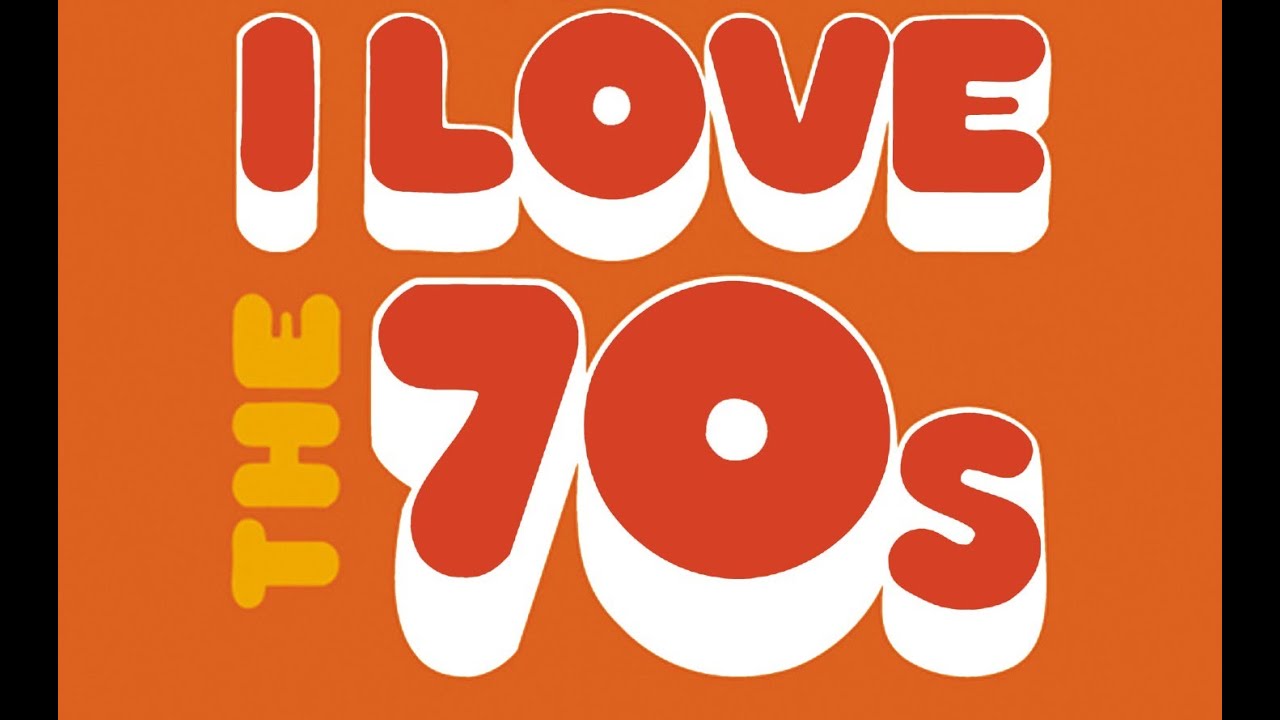 I wrote earlier about cassettes becoming a more important part of my listening experience. I have bought some great cassettes from my local record store but I also like making my own mixes. Generally, I buy 110 minute type 2 cassettes from Amazon as they're the most convenient place to get a lot of song storage without paying nosebleed prices. To record music, I assemble a playlist on YouTube and then connect the headphone jack on my computer to the line in on my Sony WM-D6C.
Here is my 70's mix both Side A and Side B. Message me on Twitter if you've got feedback on how to improve what's here!
Side A
Side B
tl;dr
Use a 110 minute cassette
Headphone out to Line in
Enjoy!